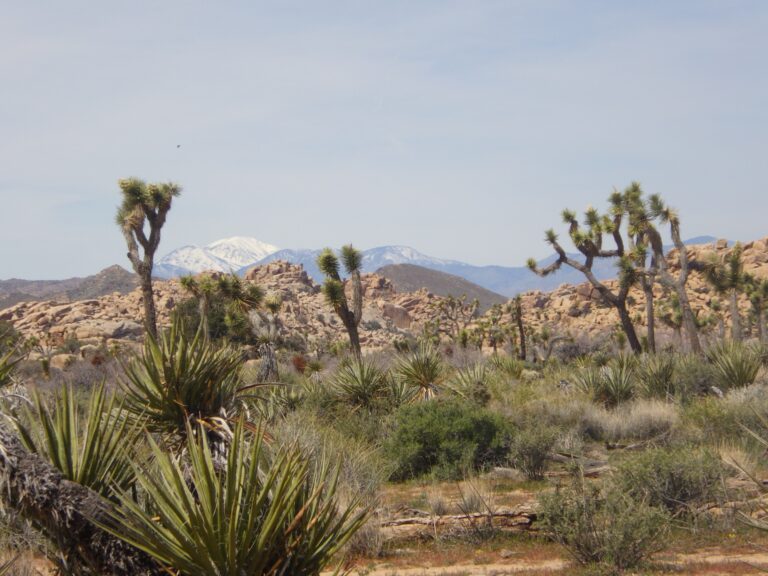 Bad Hombre Cannabis™
…was born in California, and with roots further down.
It all started with a conversation about whether that was a slur — so we flipped it. 
Gracias por la idea, bigots! 🖕
How it went down
— Does it offend you? Asked Marco.
— Nah, man. I don't give a sh*t. Why would I?
Jorge went on: "If you're honest, and working hard… and making things better — not worse, then it really doesn't matter… quite the opposite."
— "So it's a point of pride?" Marco retorted.
Jorge was born in Jalisco, Mexico, but for years he's called California home.
— "Look, we have this word: Chingón. It means you're a badass. That you have talent and you put in the work… and you win, your way. So when someone says Bad Hombre, all we hear is chingón".
— Marco smiled, thinking out loud: "That's what this land is about — the fair hustle… eyes on the prize… where anybody can make it…"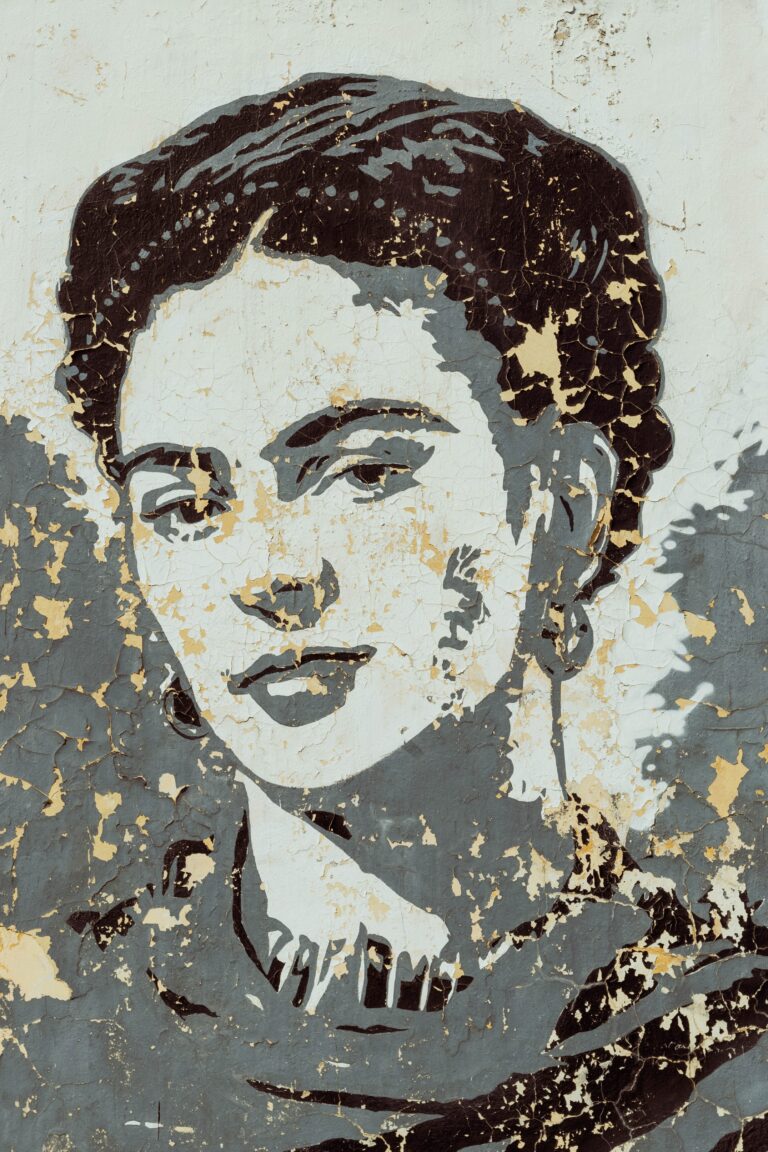 A badge of honor
We made this chocolate to celebrate the chingón inside all of us.
No apologies.
Dared to start a business in mid pandemic? Bad Hombre
Created some dope music? Bad Hombre
Sent some of your hard earned cash money to nana ? Bad Hombre
Single mom raising kid alone? Fucking Bad Hombre all the way!
If you are a chingón o chingona, you are Bad Hombre. No matter your skin color or who you are.